Our last full day in Oahu consisted of eating and just relaxing! Throughout our stay, the weather was quite cloudy and often rainy so having the sun shine bright like a diamond the day before we left was wonderful.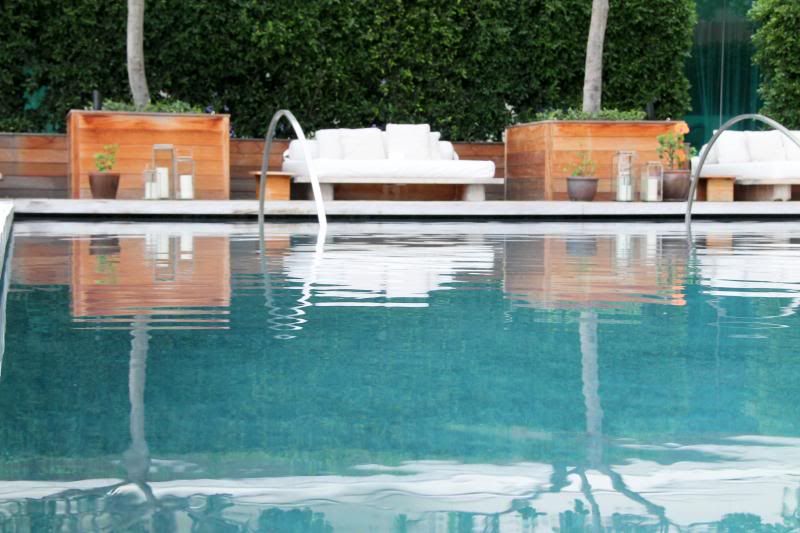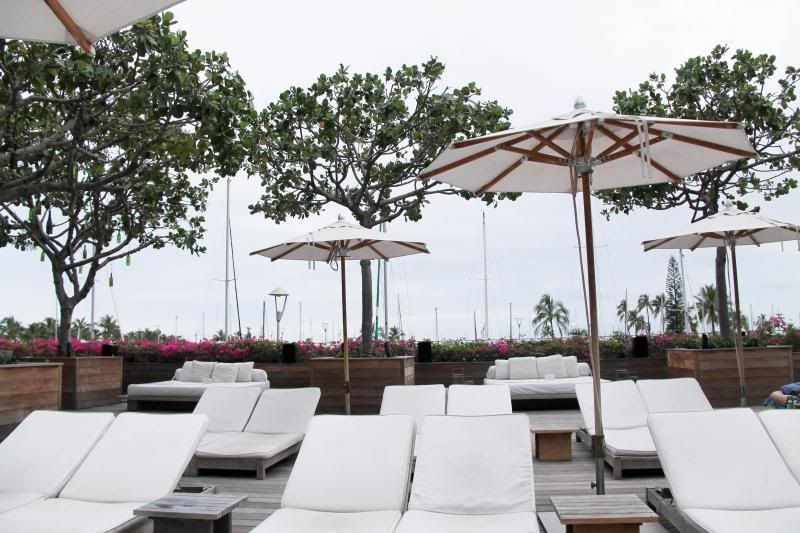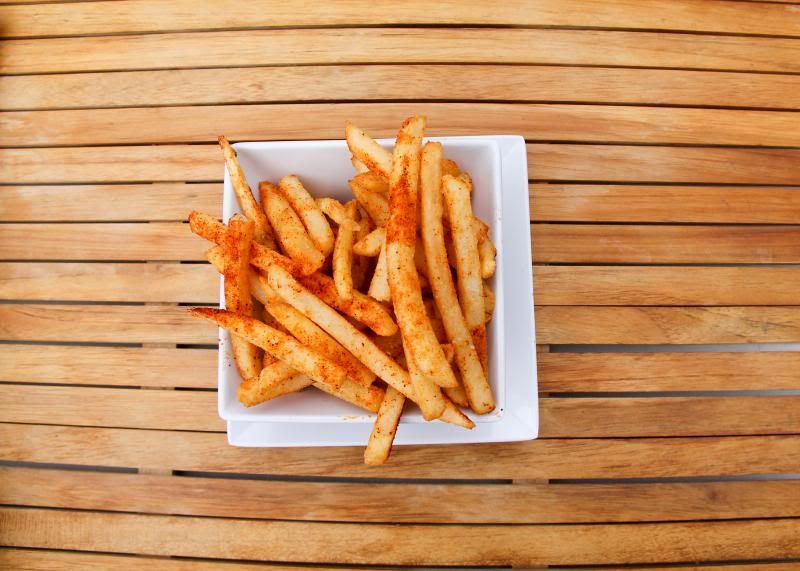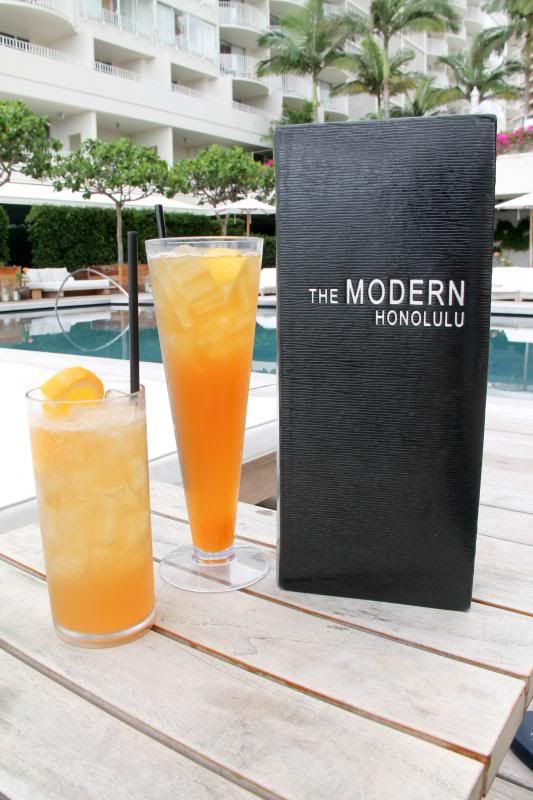 Stuck to another black outfit because I'm unimaginative like that.
Does anyone save their gift cards until they find something worth buying? I received a Macys gift card from my friend Dave for my birthday a few months back and I didn't use it until right before my vacation. Spotted this super cute Material Girl's crop top on their website and had to snatch it up! Love the unique back details!